Welcome to the Digital Rookie Hub. Use this space to help kick start your career in the sports marketing industry.
The Digital Rookie Podcast
The Digital Rookie Podcast available now on Apple Podcasts and Spotify!
Gain insight into the stories of current sports business and marketing professionals – what they do and how they got there.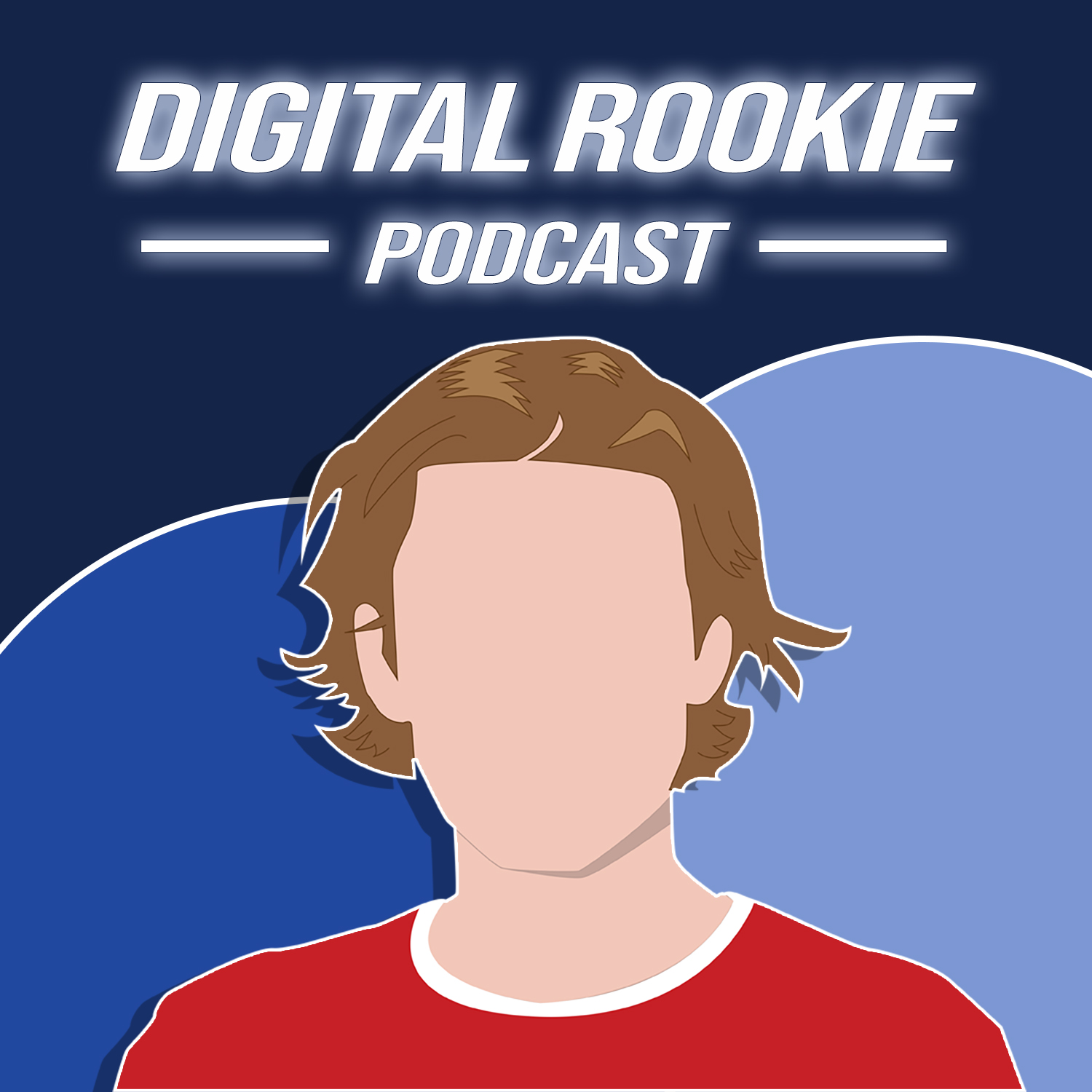 Proactively Building your Career in Sport – Chris Tetaz | VIS
–
The Digital Rookie Podcast
In this episode I sit down with Chris Tetaz, Digital Media Coordinator at the Victorian Institute of Sport. The VIS are a government funded organisation that aids in the professional development for aspiring athletes here in Victoria, Australia.   Connect on LinkedIn Chris Tetaz Patrick Quay Digital Rookie Hub   Follow @digitalrookiehub on Instagram!  
http://www.digitalrookiehub.com
---